Brown Kids Read Reading Rocks! Book Fair-ASBURY2019
May 18, 2019 @ 11:00 am

-

1:00 pm
This event is full of fun activities, author meet-n-greets, and arts and crafts to motivate kids to read more diverse literature!

Brown Kids Read is a non-profit organization that's mission is to motivate all children, but especially children of color to read more diverse literature. We do this by setting up our unique Reading Rocks! Events that include:
-The Brown Kids Read Bookshelf: The Brown Kids Read Bookshelf is a pop-up store where books featuring people of color are sold. It is a compilation of books that were hand-chosen by the Brown Kids Read Team.
– Storytimes by our Teenage Volunteers: We specifically train teenage volunteers because we know that young children look up to older kids. They are excited to share these fun books with younger children.
-Character Performance: Each event has a fun character performance to bring stories to life and show that reading is entertainment too !
– Arts and Crafts: Because there are different authors at each event, we make sure that our arts and crafts are in relation to either one of our author's books or one of our storytime books. They are fun and easy to do.
-Author Book Signings: Every Reading Rocks! Event will have featured authors. These authors are there to educate the kids about the subject of their book and to converse with attendees.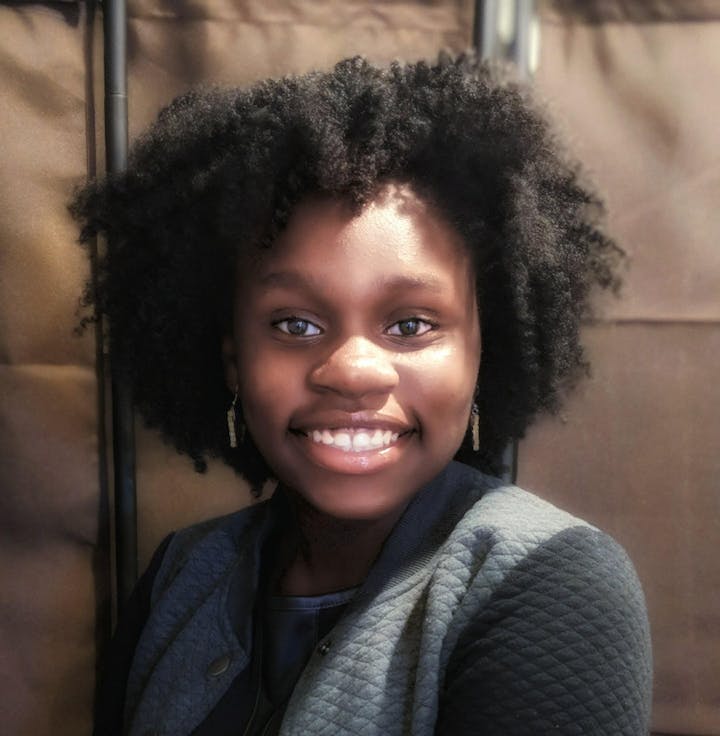 Hi! I 'm Ssanyu Lukoma, I'm 14, and I have a passion for putting diverse books into the hands of young children. I've studied the positive impact that diverse literature has on children of color, and that's why I started Brown Kids Read. Brown Kids Read is my way of taking action on a problem that I saw in the world and trying to make a difference. Buying the books, and attending the free community events support the mission, to bring books featuring people of color to the chldren who need to read them!
Here are our Amazing Featured Authors!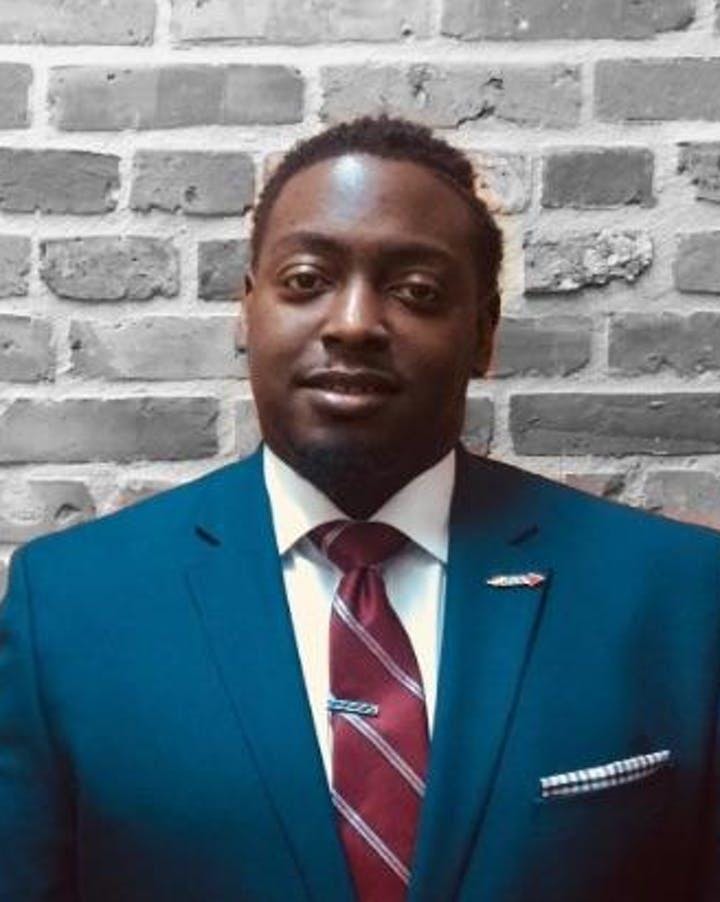 Howard C. Perkins III
Pieces of a Puzzle
Pieces of a Puzzle features four entertaining stories: Building Boundaries, How to make Friends, Our Own World, and Where are the Words? Accompanied by colorful illustrations, the stories chronicle five ethnically diverse children who have been diagnosed with ASD and how they interact with their families and the world around them. In the book, they explore different ways to overcome the communication and language barriers that they face. The stories show understanding, love, explorations, and family in the most kid-friendly way. The characters are all of different ethnicities so that children can see characters that look like them.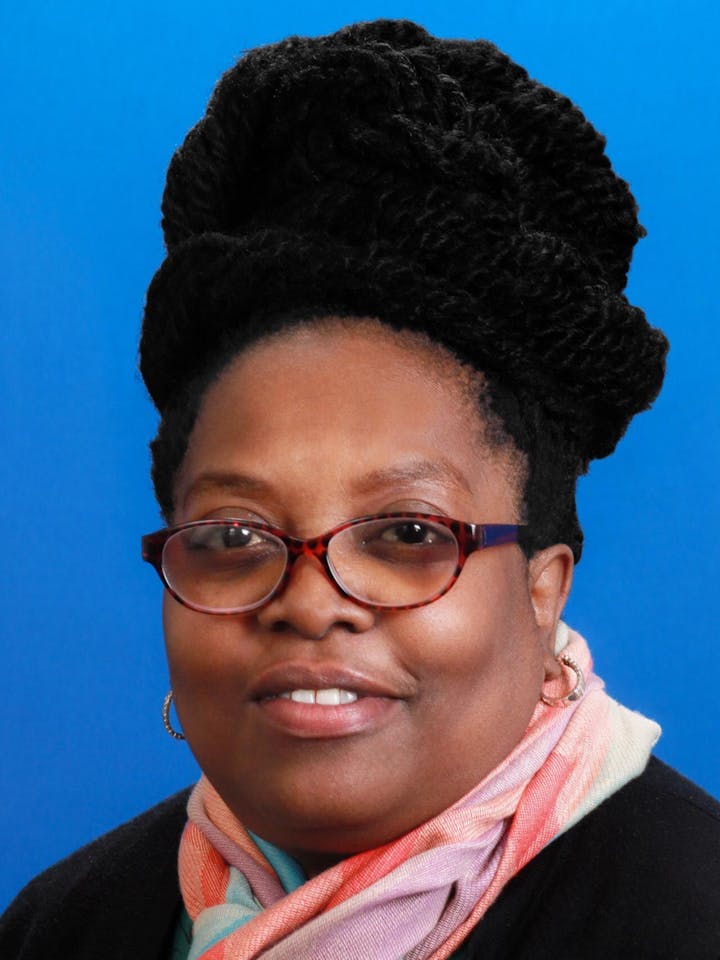 Jennifer Francis
I Am Me
"I am Me" remains a story that every lover of creativity, self-expression and adventure should read. This book is sure to capture the imagination of little kids while also encouraging them to always embrace their uniqueness. A must for every child's bookshelf!
This book is about creativity and the power of self-expression, providing a powerful message to inspire the next generation of highly-driven girls.
A bright and colorful motivational children book written to light up the face of children, girls in particular and boost their self-esteem.
This is not just a book that tells a story of self-affirmation, it is one of those rare inspirational guides that has the power to transform a young reader's mind within a short period.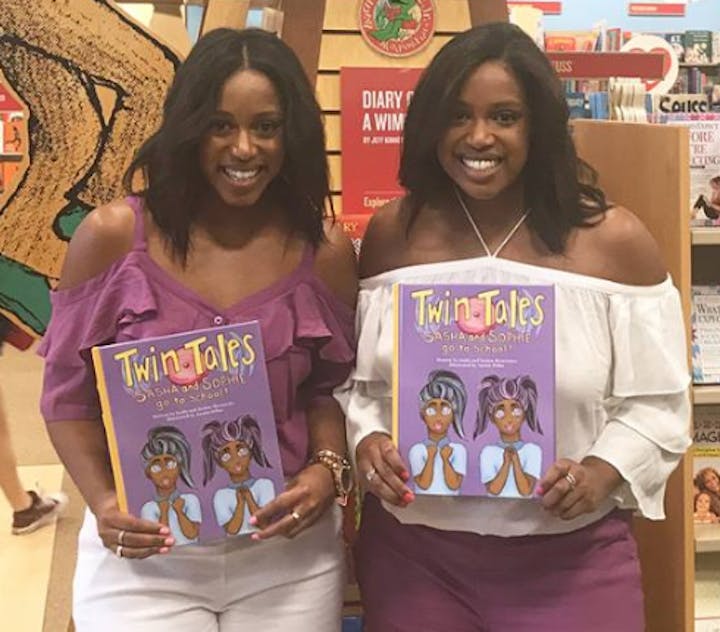 Jordan Hernandez & Joelle Hernandez
Twin Tales: Sasha and Sophie Go to School!
Twin Tales: Sasha & Sophie go to School is Happy People Publishing's debut book! It chronicles the joys and bond of sisterhood, even through one of its first tests. Watch the fun unfold with the twins as they bring you through attending a new school and spending time apart for the first time.
This event will be covered by KiDz HuB!
KiDz HuB Media Network, a US-based 501c3 nonprofit organization with a steadfast mission to train and mentor youth, as Junior broadcasters and journalists, whilst providing various platforms for them to engage the world.